Who We Are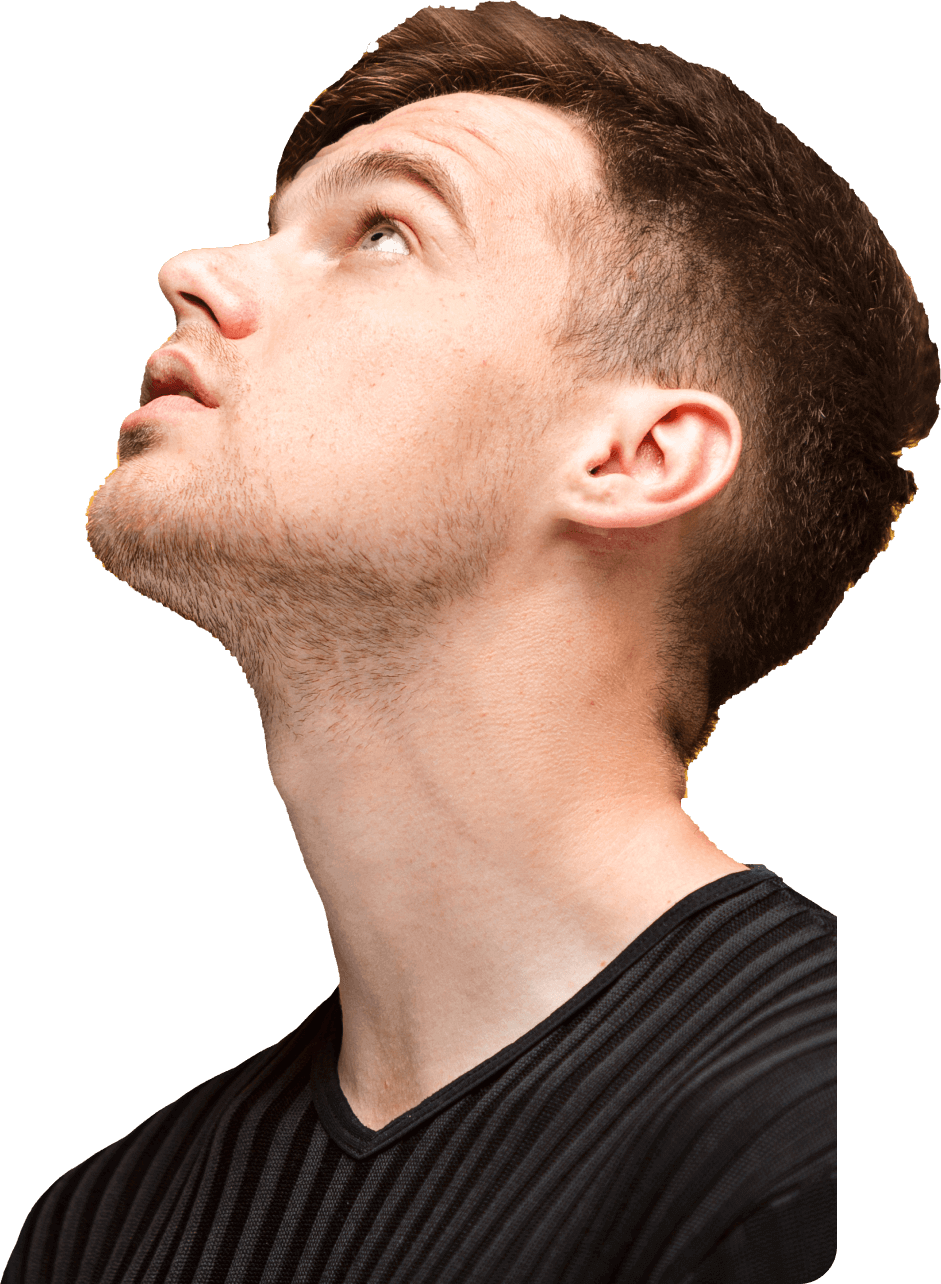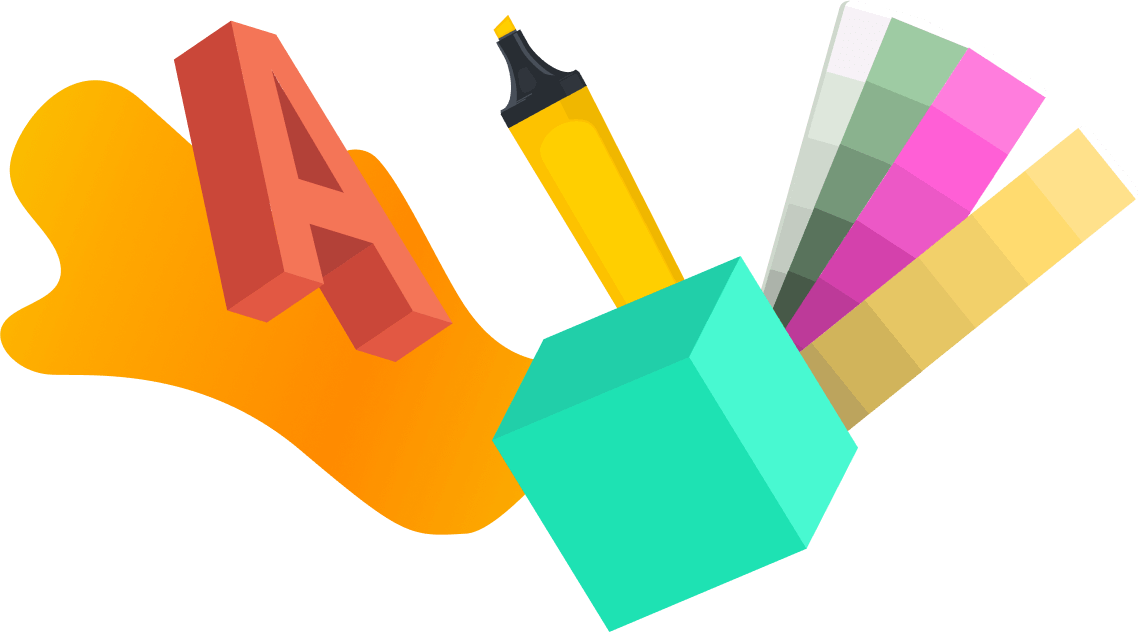 Service Across the Globe:
We provide video animation services to clients all around the world throughout the day!
Unique Video Approaches
We like learning about diverse video styles and staying up to date on industry patterns and developments.
Experience
Our knowledge, hard effort, and one-of-a-kind skill set have elevated us to the position of apparent video specialists.
What we do for you.
Connection is our Mission
We work relentlessly to assist our customers in making lasting connections with their intended consumers.
Storytelling is our Method
Our storytelling expertise enables our clients to communicate directly with the emotions of their customers.
Authenticity is our Message
We assist our customers in authentically displaying their message and building a powerful brand.
Process Matters.
We adhere to a straightforward methodology that assures smooth video creation and creative solutions for client satisfaction.
Creative Collaboration
We offer diverse perspectives and ideas while working collaboratively with our clients to establish a strategy and creative solutions that are linked with their goals and vision.
Financial Intelligence
We realize that financial management and planning are critical for companies to survive in today's challenging business climate. We provide cost-effective solutions, so animation is no longer prohibitively expensive.
Alignment & Execution
Alignment and execution are vital for fostering growth and long-term success. We collaborate closely with our customers to ensure that their objectives and strategies are clearly defined and in line with their overall vision.
Testimonials
We've worked with several animation firms in the past, but brand developerz stand out for their innovation and attention to detail. Their crew was kind, professional, and easy to deal with. We would strongly advise anyone searching for high-quality animation services to contact them.
We just completed a rebranding project with Brand developerz and were completely blown away by their innovative ideas and attention to detail. They took the time to properly understand our brand and create a plan that was in line with our beliefs and objectives.
It was a satisfaction to work with brand developerz. They were able to take our idea and make it a reality much above our expectations. We couldn't be more pleased with the finished result and would enthusiastically suggest them to anybody searching for high-quality animations.
We needed a video animation for a new product launch, and brand developerz exceeded our expectations. They were able to transform a complicated concept into a visually spectacular animation that effectively communicated our message.