Our Process
How we do it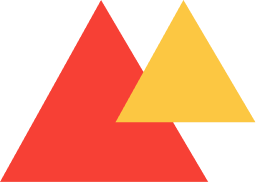 Select Service
you can select any service that best suits your individual needs from our wide range of creative design services that best suits your individual and business needs.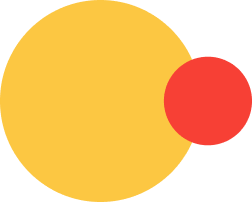 Provide Brief
Describe your expectations from our creative services company in detail so we can provide the best outcomes propelled by your special needs and our expertise.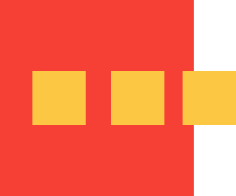 Get Started
We'll create a thorough proposal based on our consultation, and when you've reviewed and approved it, we'll move on to the project's execution of the following step.
What We Do
Our Services
Logo Design
We design logos that capture the spirit of the brand and are aesthetically appealing and enduring. To create businesses that stand out from the competition our creative logo design services establish a comprehensive visual identity system, including color palettes, merging creativity with smart business insights, and providing consistent and recognizable branding across all platforms
Get Started
UI/UX Designs
Our UI UX design agency acts as an interface that has been crafted to be both valuable and beautiful and will help you stand out in a crowd. To create intuitive, seamless experiences that satisfy your consumers, our UX designers engage in extensive research and analysis to understand user behaviors and preferences. It's time to put UI UX design services into action.
Get Started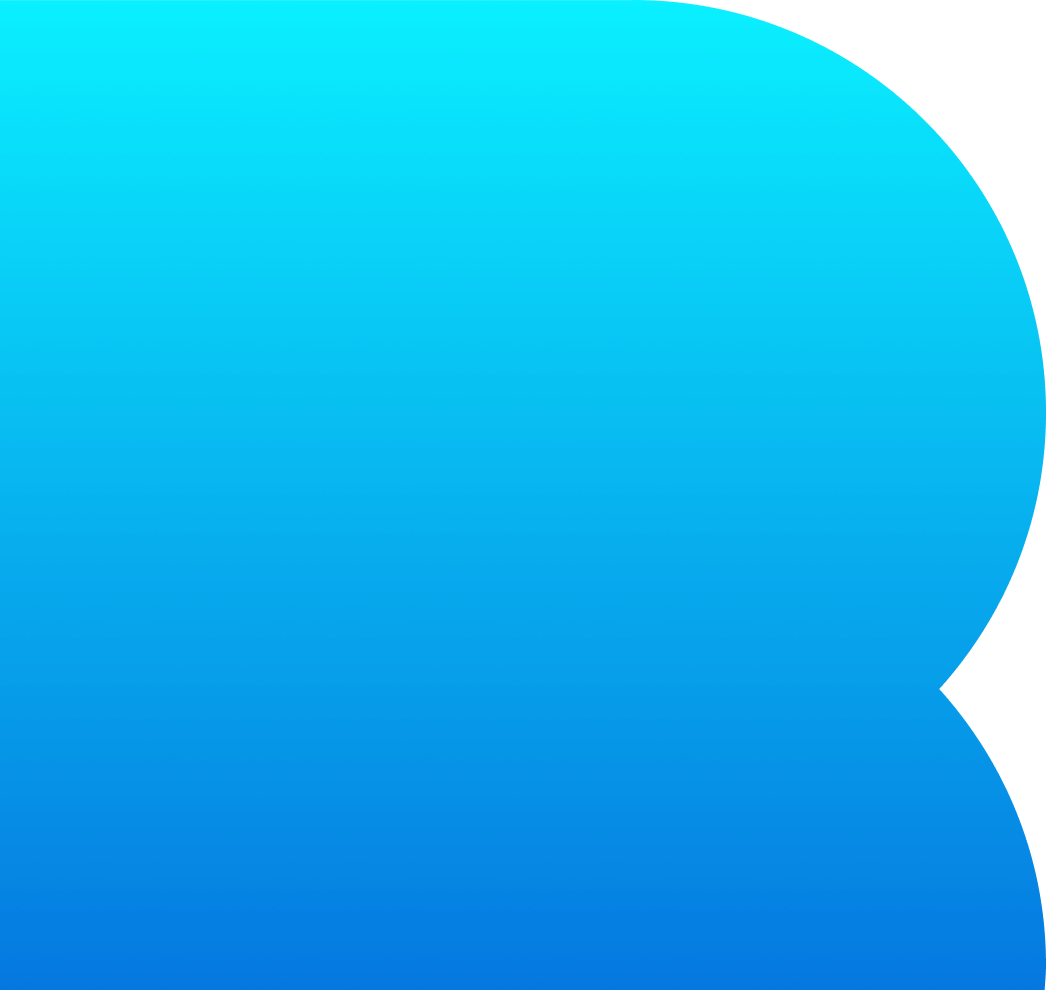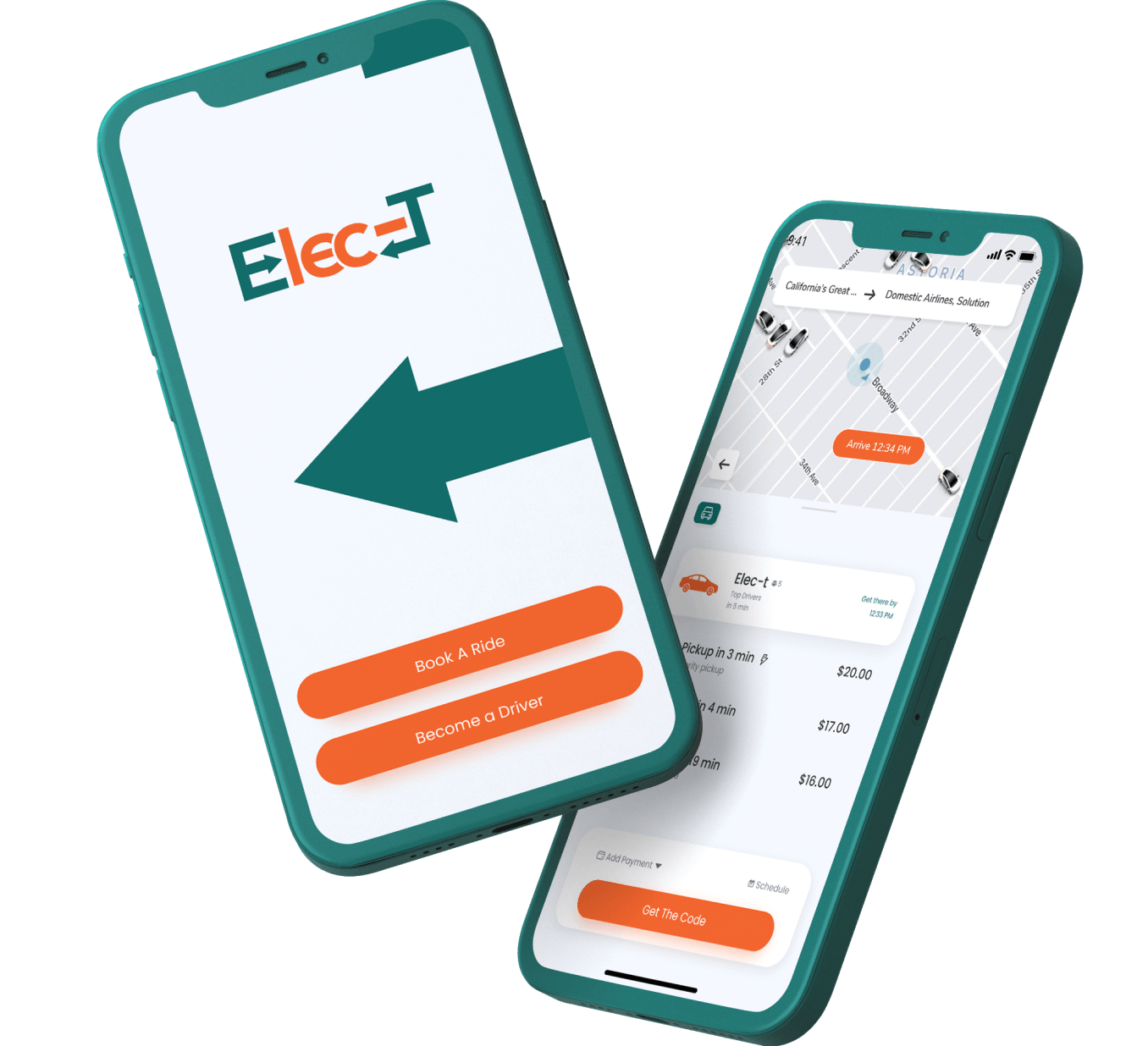 Web Design
A website serves as a digital shop where clients can learn more about your goods and services. We provide unique web designs that are crucial, especially in a market that is becoming more and more competitive, and affordable web design services to make a lasting impression on the visitors to your website. With our creative web design services create a website that will make an indelible mark on the virtual world!
Get Started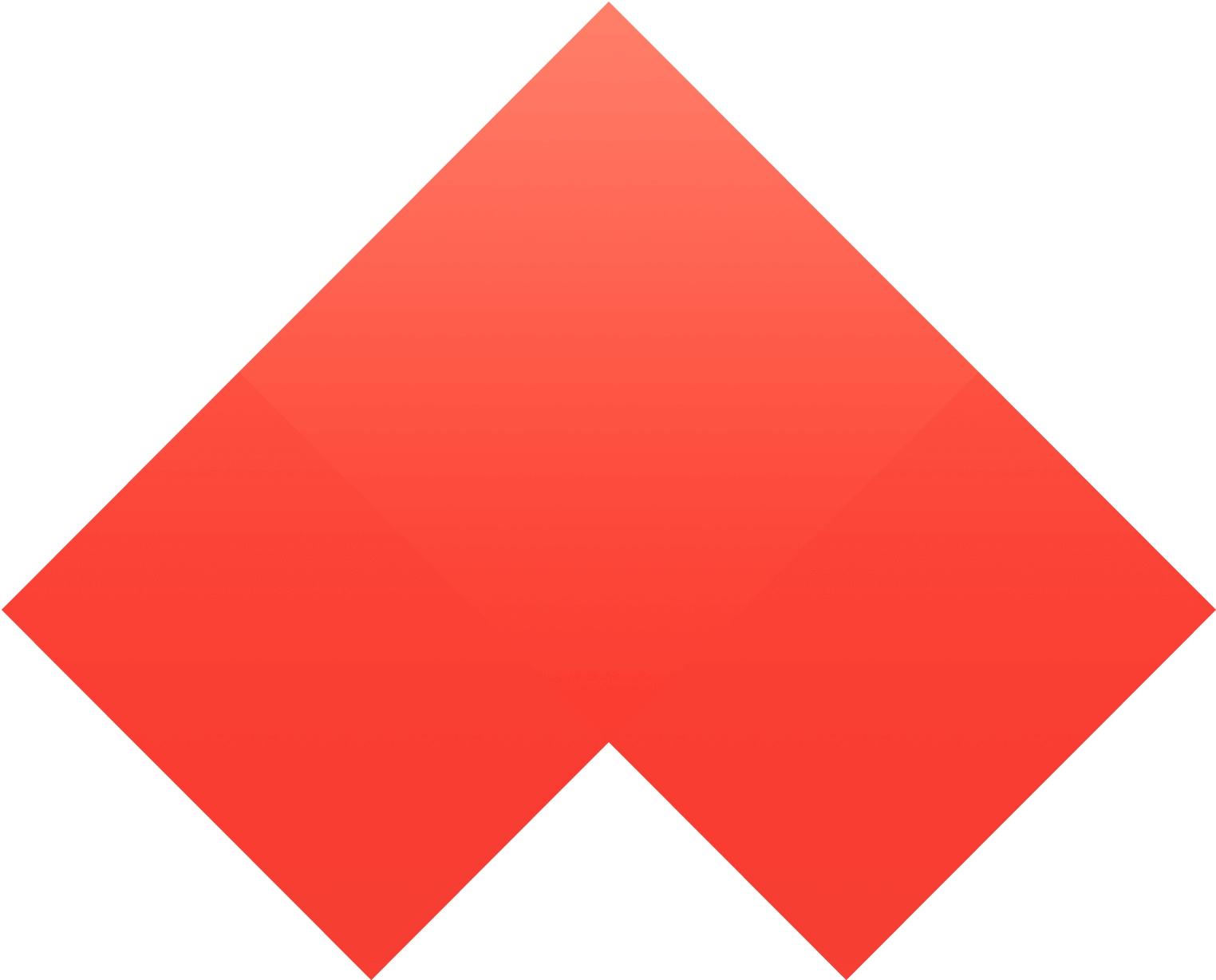 Social Media Designs
Social media is an effective tool for connecting with your target audience and promoting your company. Our company offers professional social media design services that can assist you in creating and managing social media design requests through a committed team of creative specialists that are familiar with your brand and company.
Get Started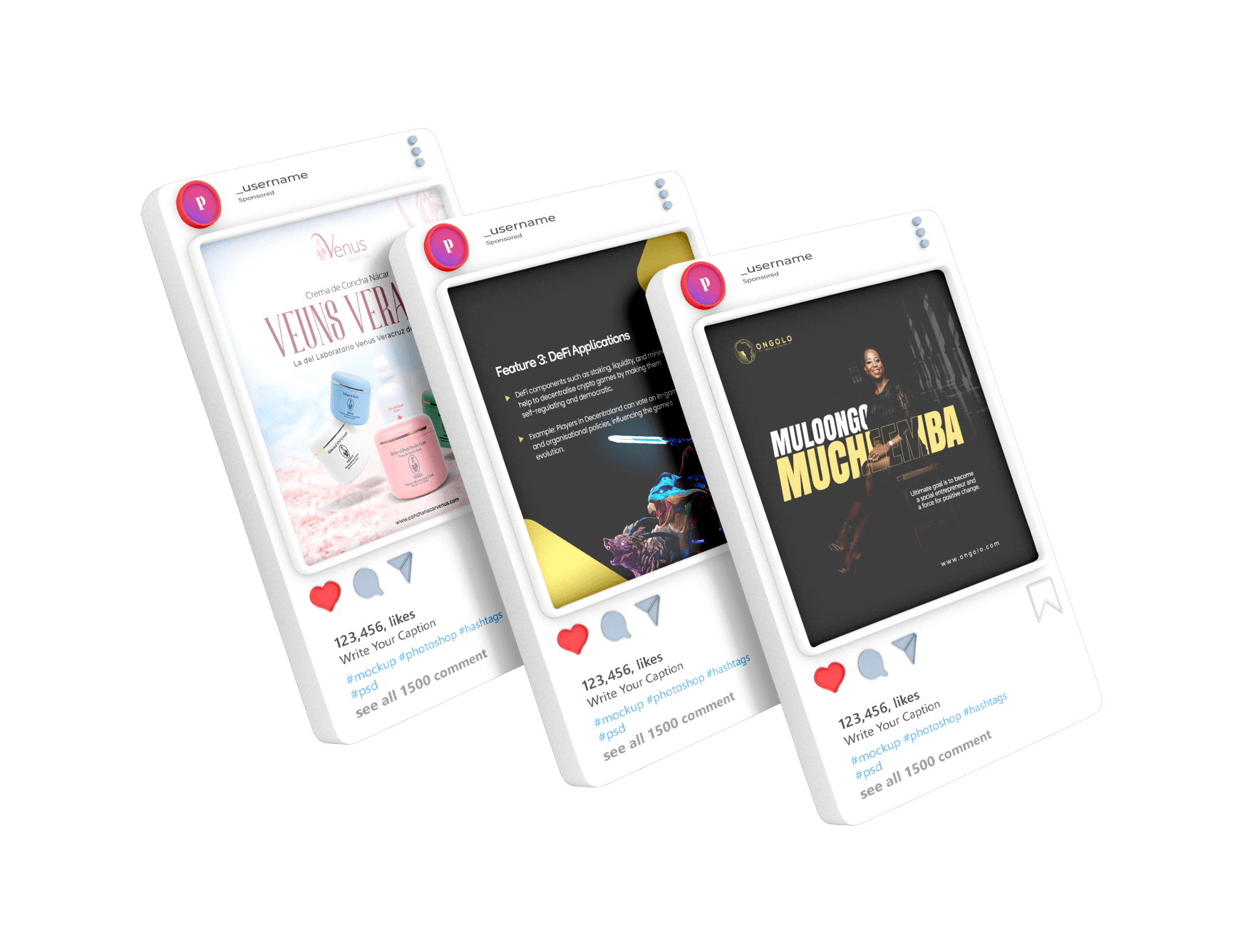 Promotional Designs
No successful advertising campaign would be complete without a wide variety of individualized promotional designs. We are capable of helping with a variety of marketing collateral designs, including eye-catching banners, captivating social media graphics, and compelling print designs. Our brand creative services introduce talented designers who are there to make your vision a reality.
Get Started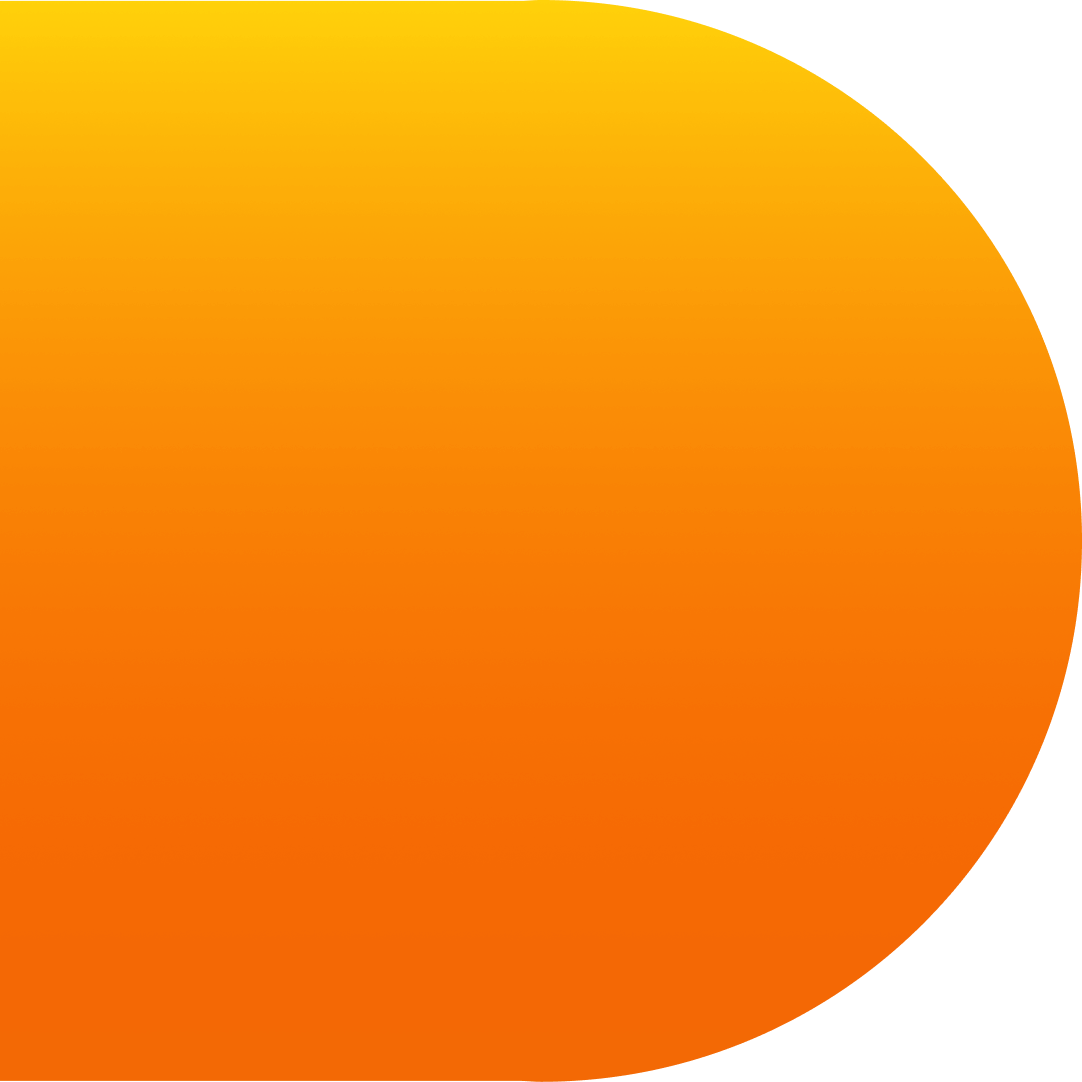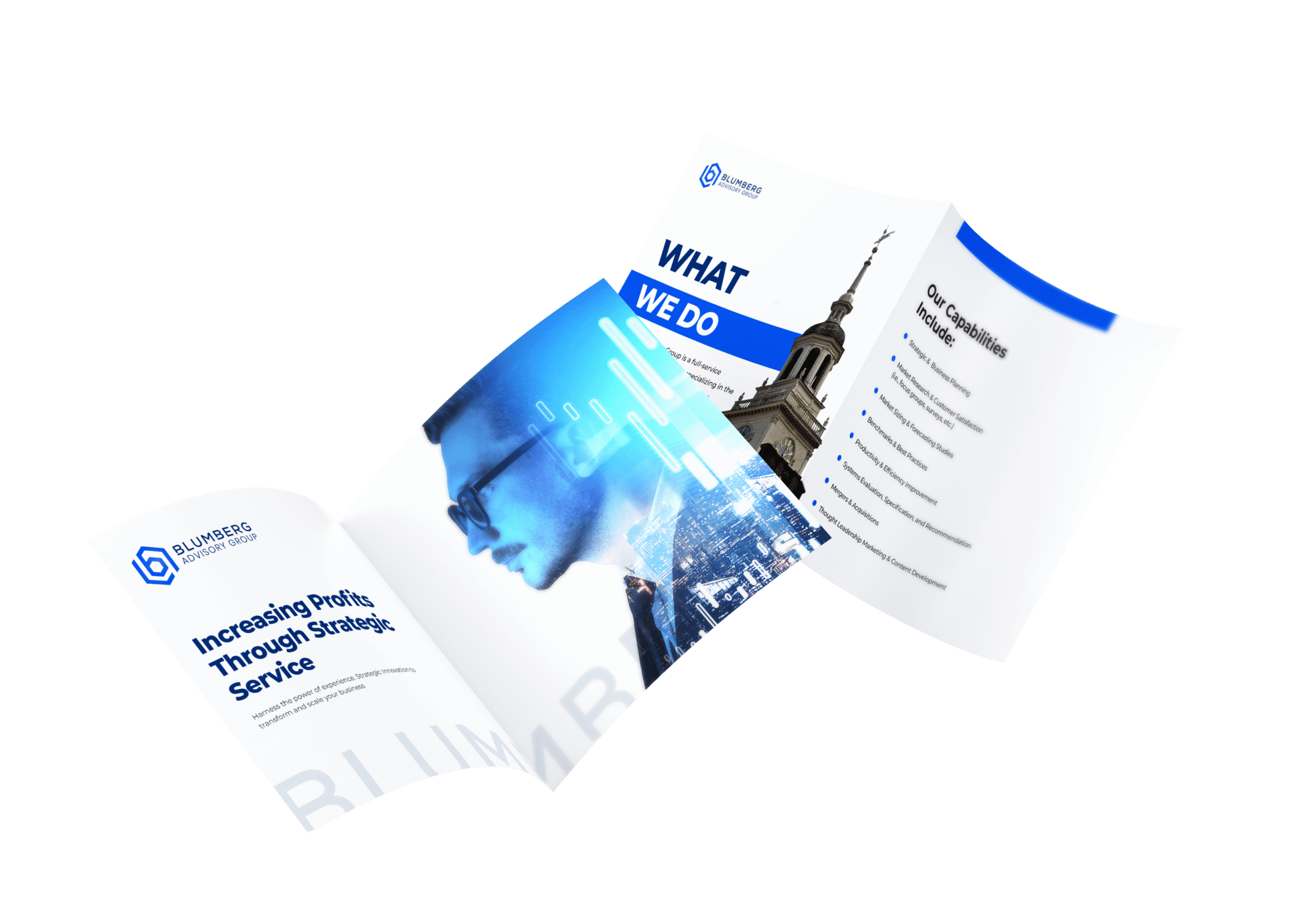 Packages
Creative Services
Features
Logo Design
Corporate Profile
Business Stationery
Social Media Posts
Brand Guide
Web Design
App Design
Pricing
Basic
$150
Get Started
Standard
$300
Get Started
Elite
$500
Get Started
Our Work
Dayana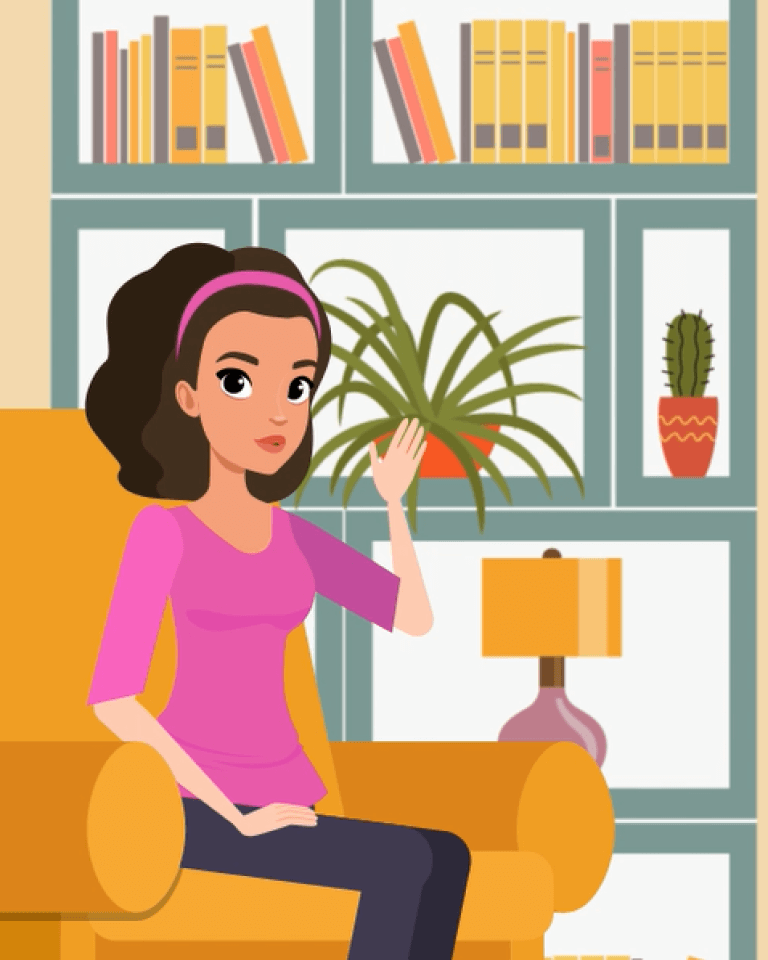 Dynisty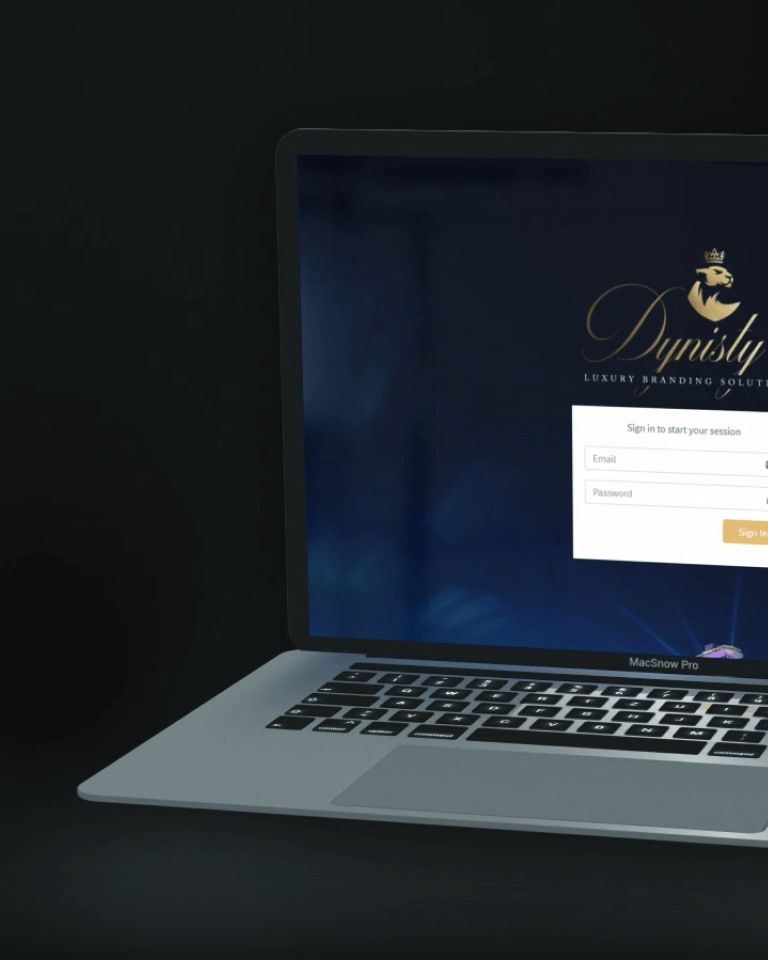 Rami Global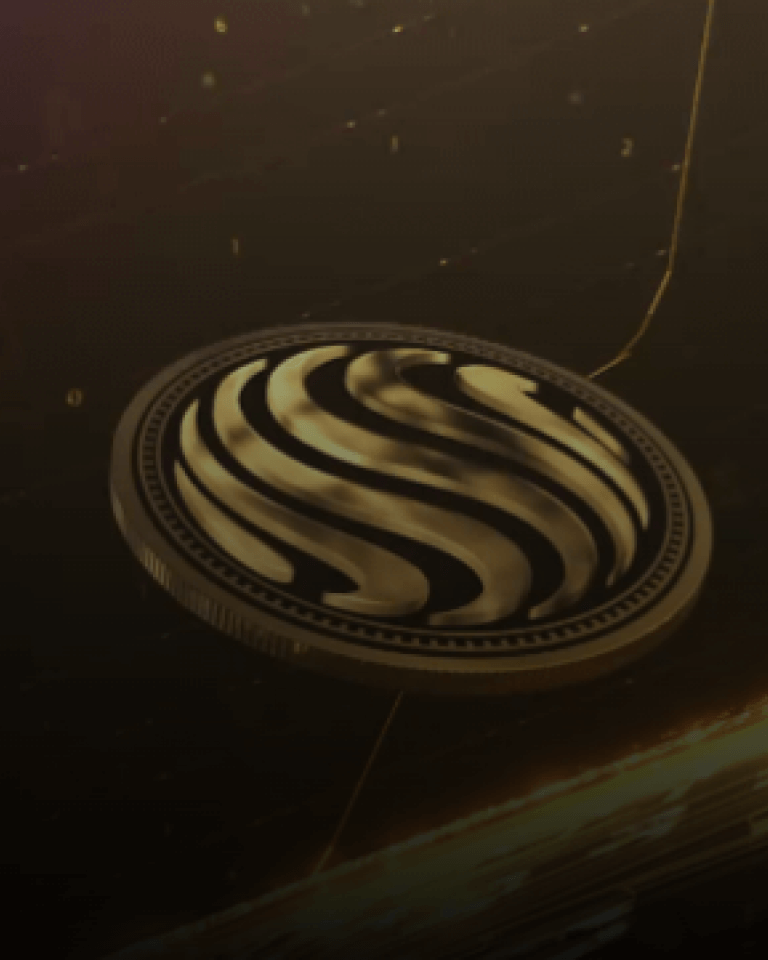 Gaming Arcade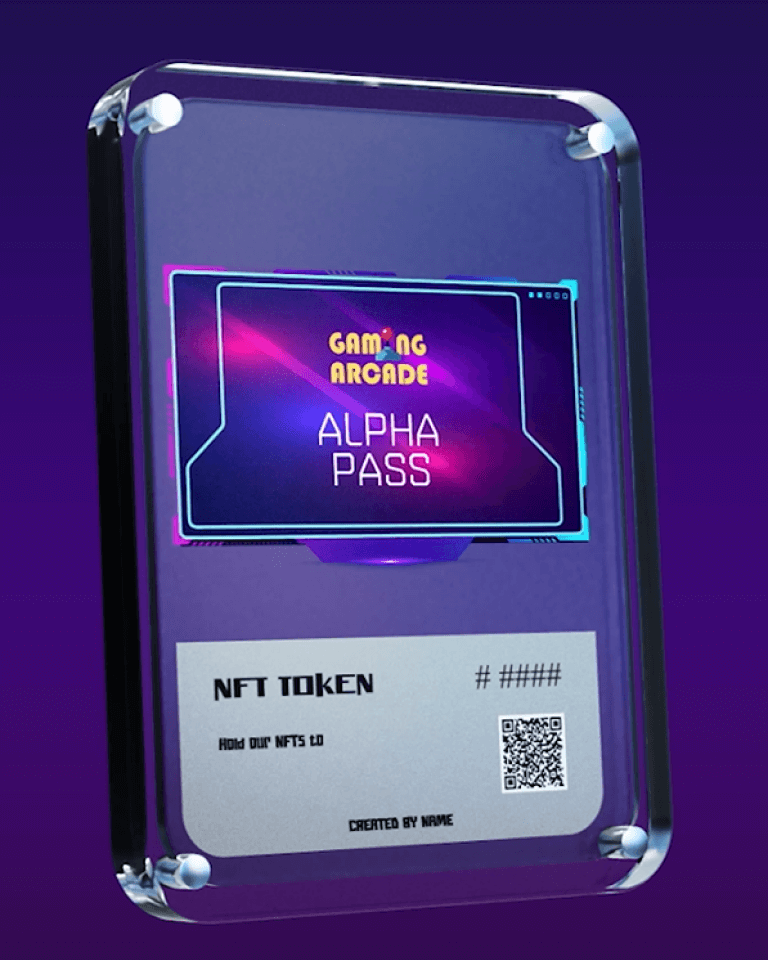 DME
QME
Testimonials
We've worked with several animation firms in the past, but brand developerz stand out for their innovation and attention to detail. Their crew was kind, professional, and easy to deal with. We would strongly advise anyone searching for high-quality animation services to contact them.
We just completed a rebranding project with Brand developerz and were completely blown away by their innovative ideas and attention to detail. They took the time to properly understand our brand and create a plan that was in line with our beliefs and objectives.
It was a satisfaction to work with brand developerz. They were able to take our idea and make it a reality much above our expectations. We couldn't be more pleased with the finished result and would enthusiastically suggest them to anybody searching for high-quality animations.
We needed a video animation for a new product launch, and brand developerz exceeded our expectations. They were able to transform a complicated concept into a visually spectacular animation that effectively communicated our message.