Our Process
How we do it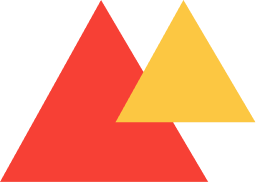 Creative
Our creative video production company collectively works collaboratively with clients to discover and develop a creative concept that will successfully communicate the targeted brand message to the audience.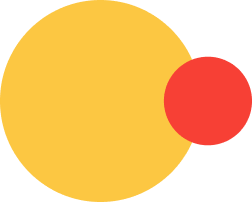 Production
Then, to bring the animation to life, we work on the visual depiction of the predetermined screenplay, creating and animating people, objects, and backgrounds.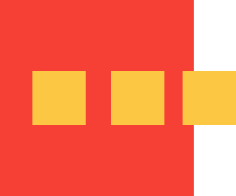 Post-production
The last step of the process, in which the animation is edited and polished, as well as additional modifications are added to ensure that it looks and sounds its best.
What We Do
Our Services
Explainer
Videos
Explainer videos offer a powerful method for connecting and enlightening your audience, especially when you aim to promote a new product or service. Our explainer videos company is one of the best explainer video companies that offer experienced explainer video services that may help you promote your business and achieve your goals.
Get Started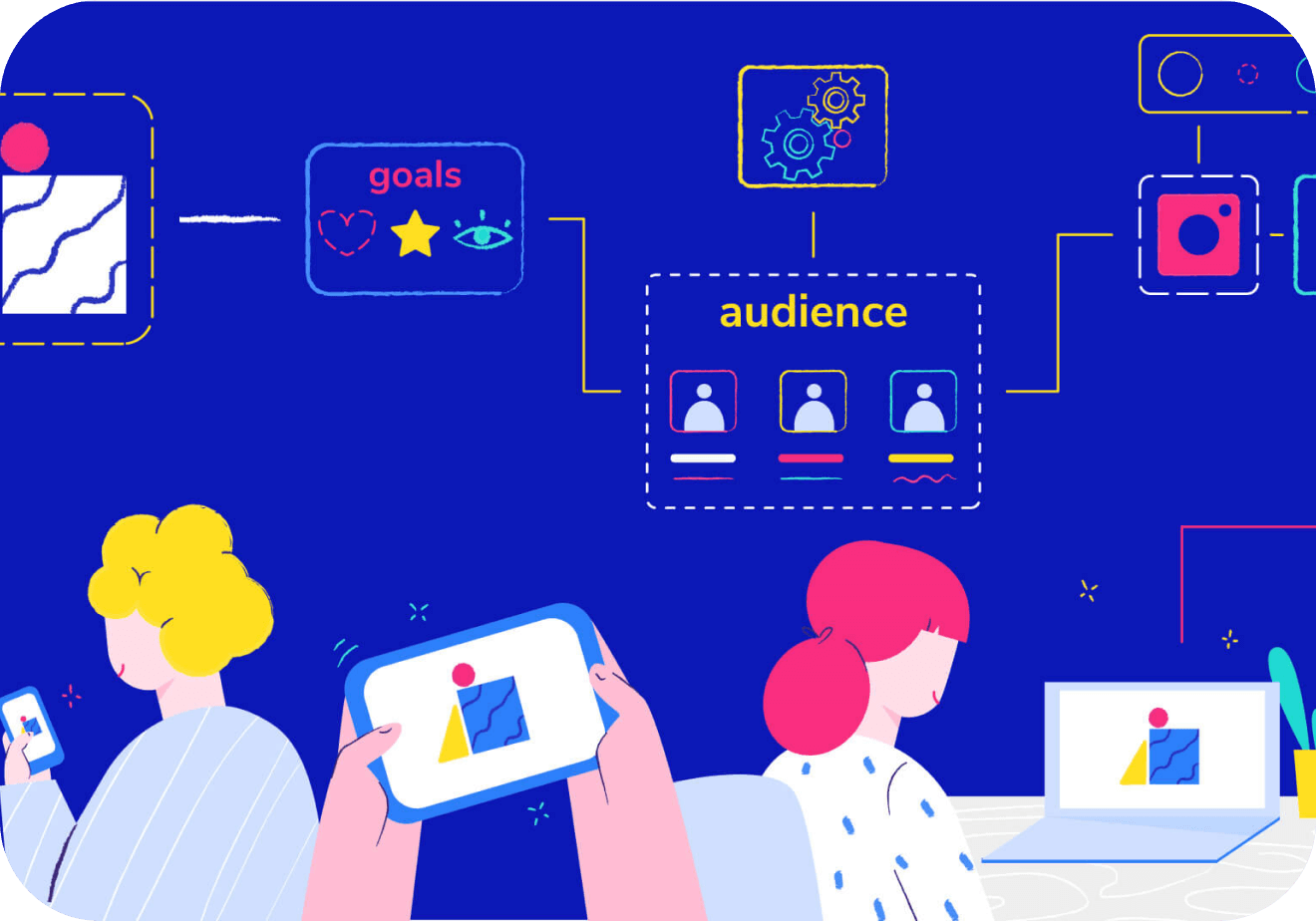 Promotional
Videos
Our Promotional video company is offering effective techniques to sell your business and boost your market presence. Our promotional video company offers excellent promotional video services to help you develop a high-quality video that best represents your brand. Our promotional video services will assist you in standing out from the crowd and connecting with your target audience.
Get Started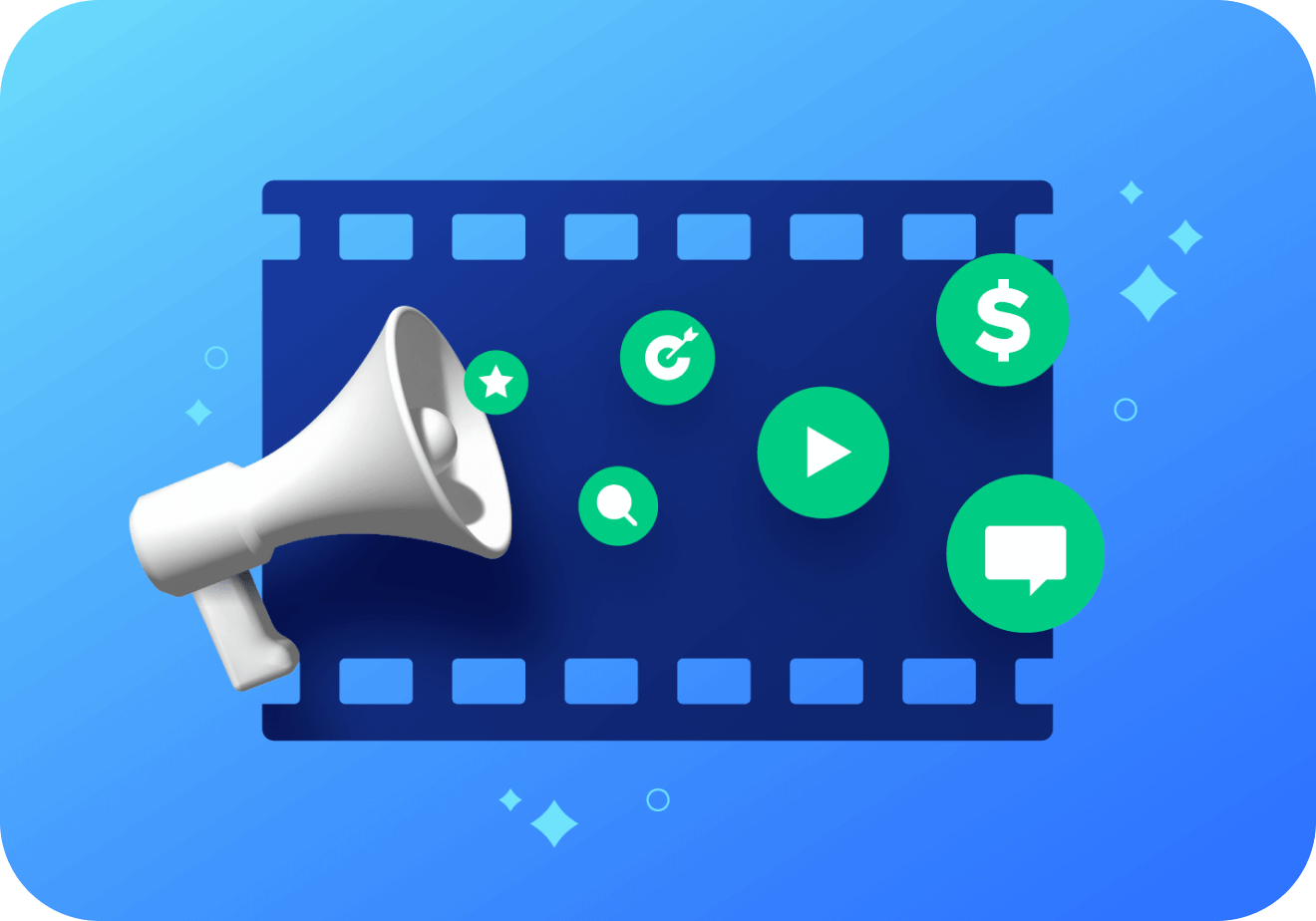 Motion Graphic
Videos
Experience that is enjoyable, memorable, and engaging for your audience. Our motion graphics video agency possesses a professional team of motion graphic designers and animators who make high-quality videos that are visually compelling, entertaining, and educational by utilizing the latest technologies and techniques.
Get Started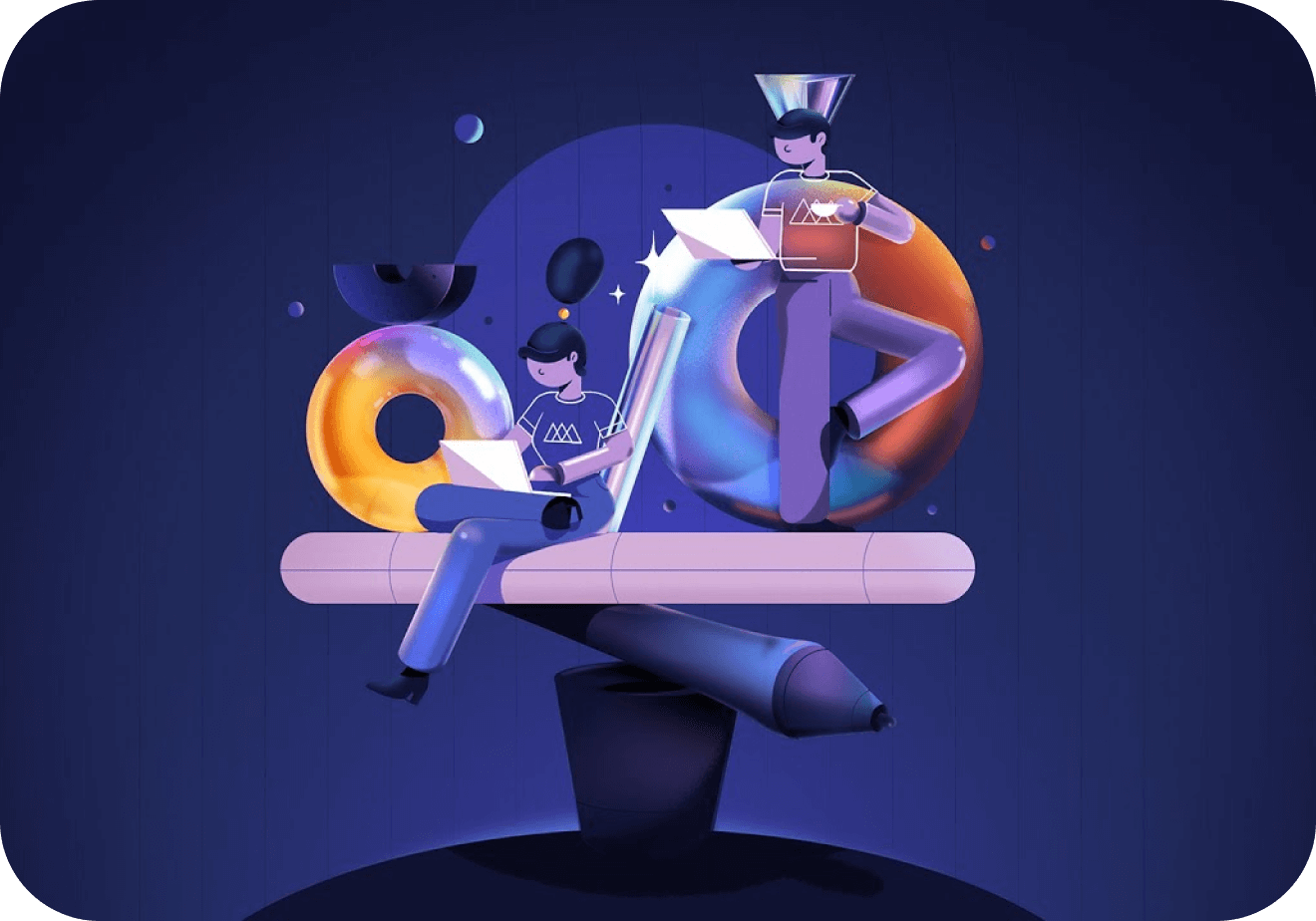 Whiteboard
Animations
Our whiteboard animation video services provide a dynamic and engaging approach to explaining ideas, processes, and concepts straightforwardly and understandably. These whiteboard animation services consist of a hand demonstrating the images, music, and a voice-over in the background. Our whiteboard animation films have a proven track record of conversions.
Get Started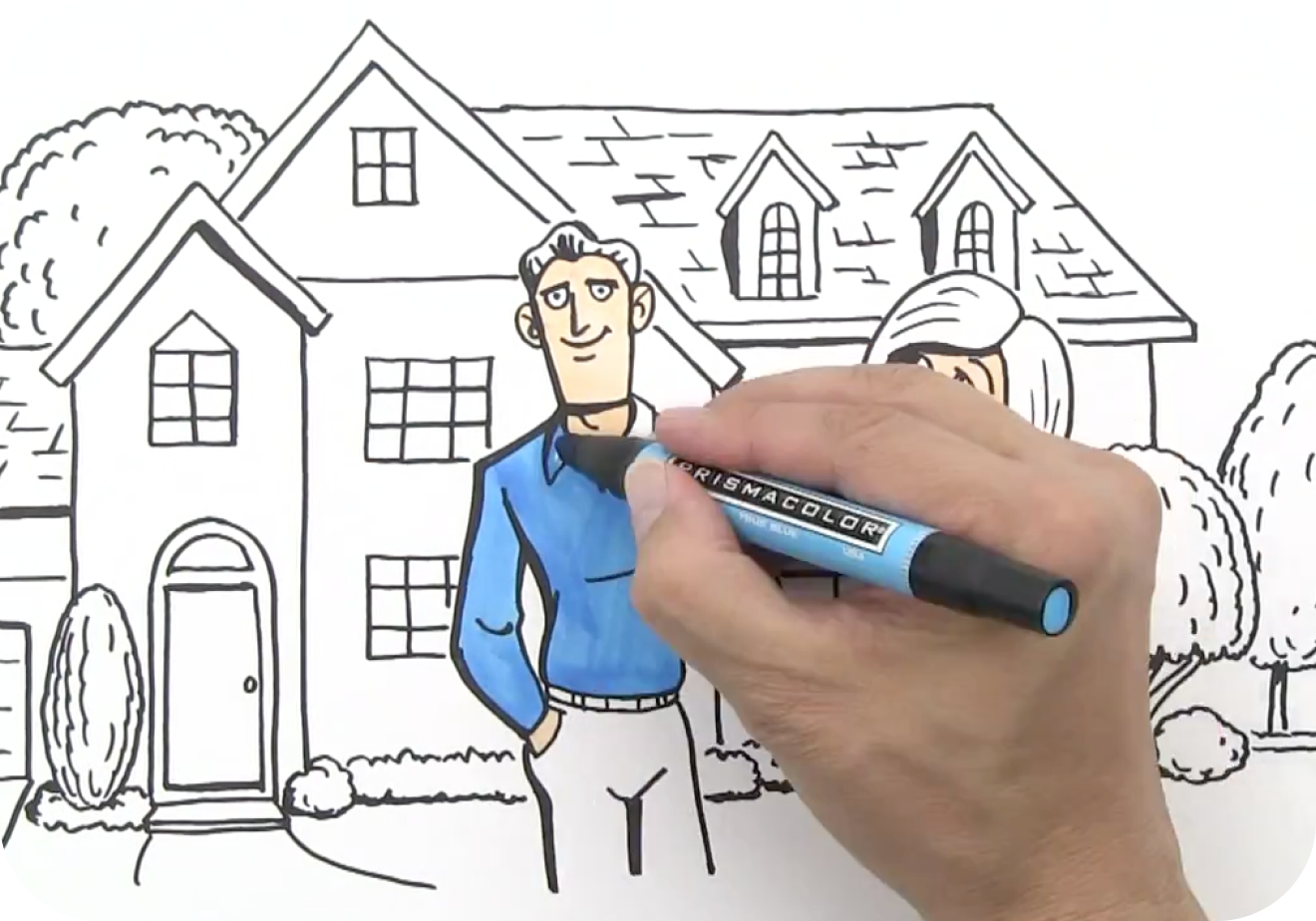 2d Animated
Videos
2D Cartoon Animation generates an interaction between you and your audience and supports you to deliver your intended message via compelling narrative and character building. Our 2d video animation services develop attention-grabbing 2D Animated videos that fit into any field, whether aimed at the corporate market, IT, banking, or blockchain.
Get Started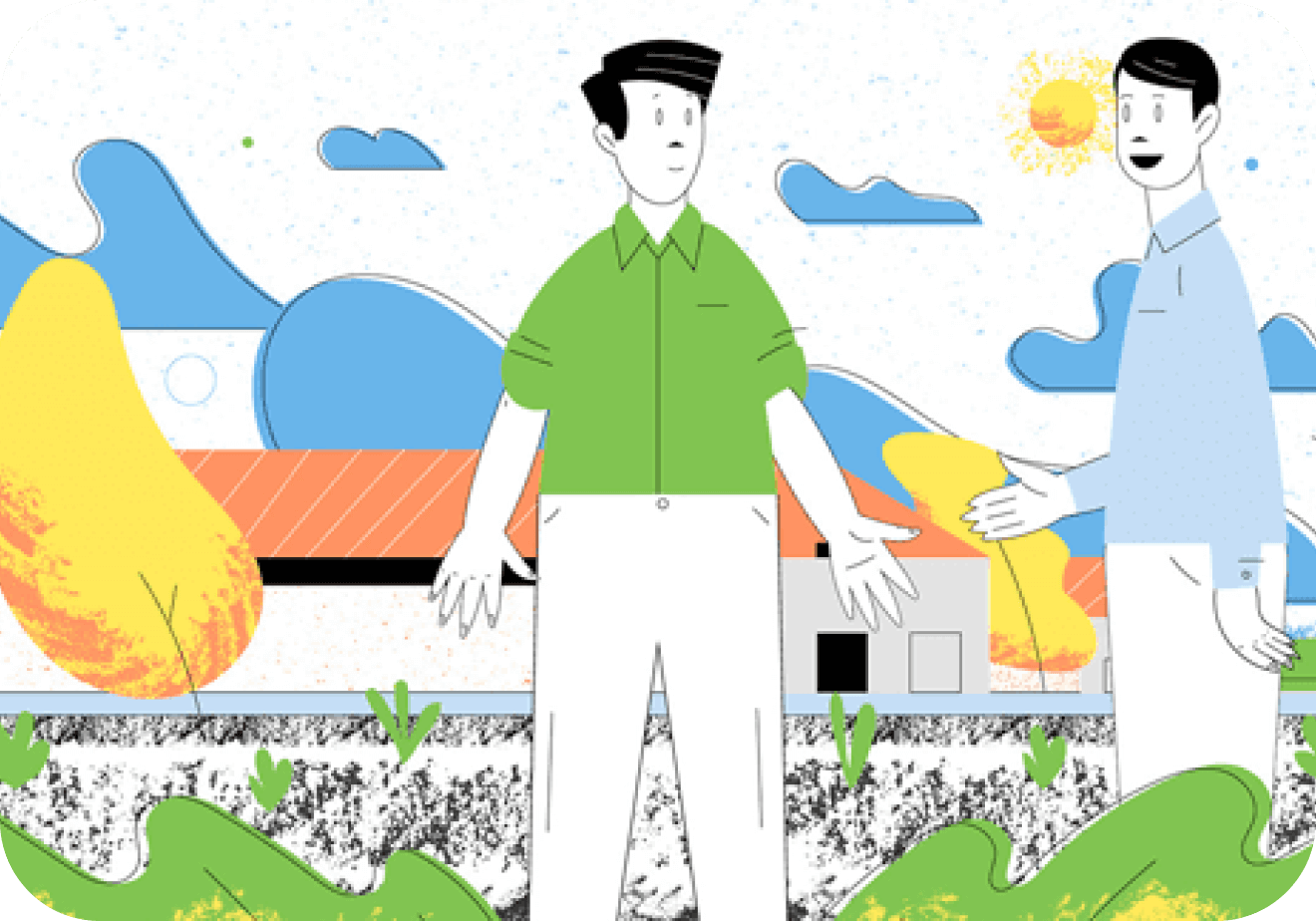 3d Animated
Videos
To market your business, animations are more successful than static photos.With our interesting and unforgettable video animation services, you can increase the appeal of your brand. Our skilled team of animators, illustrators, and voiceover artists employ highly advanced technology and techniques to produce appealing, interesting, and instructive 3D animated videos.
Get Started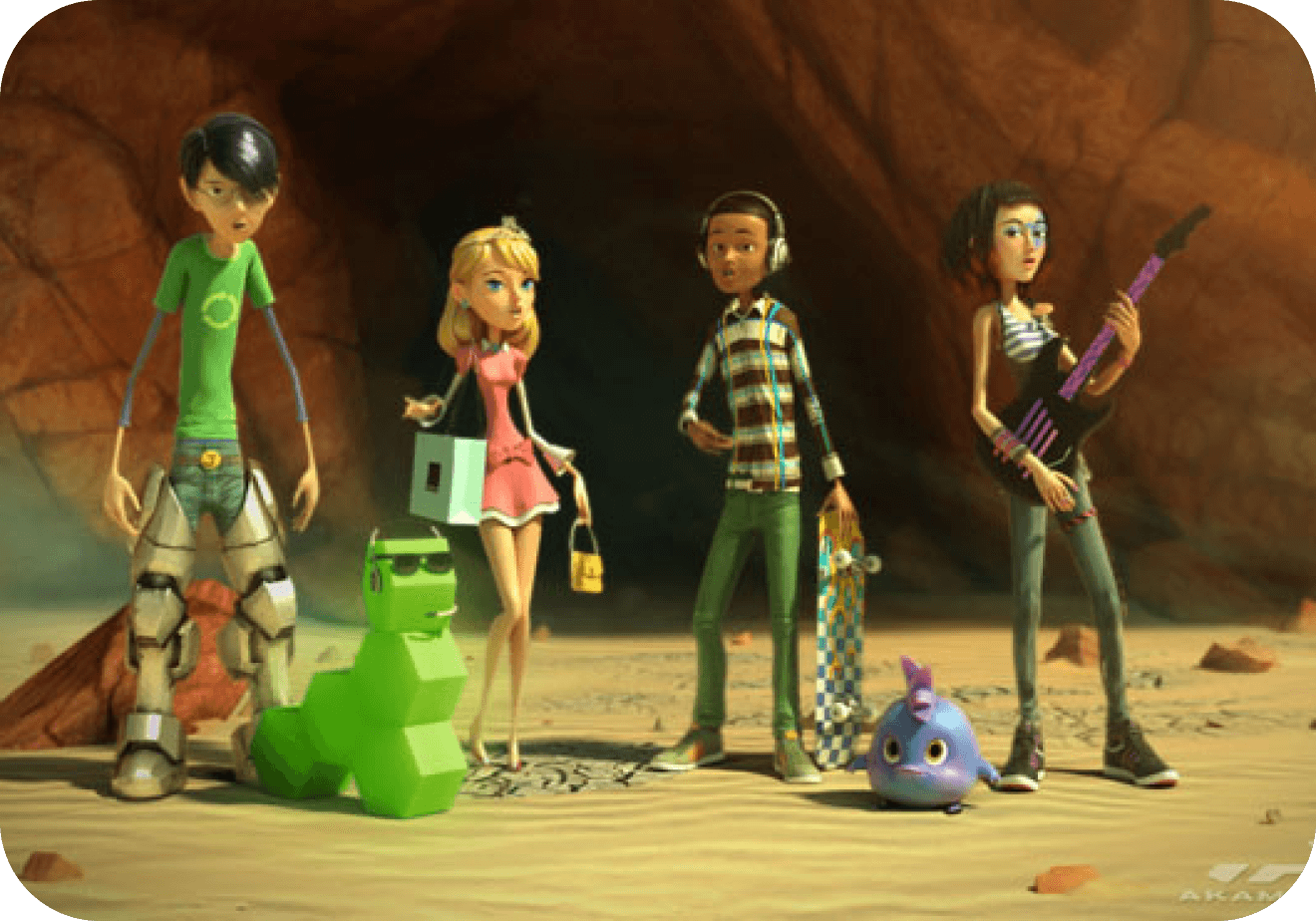 Mobile App
Videos
We help you create demo videos that take the viewers inside your mobile app to show off its inner workings and help them understand its usefulness. Videos for mobile apps are a vital marketing tool for promoting your product and boosting downloads. Our company offers professional mobile app video services that may help you clearly communicate the features, advantages, and user experience of your app.
Get Started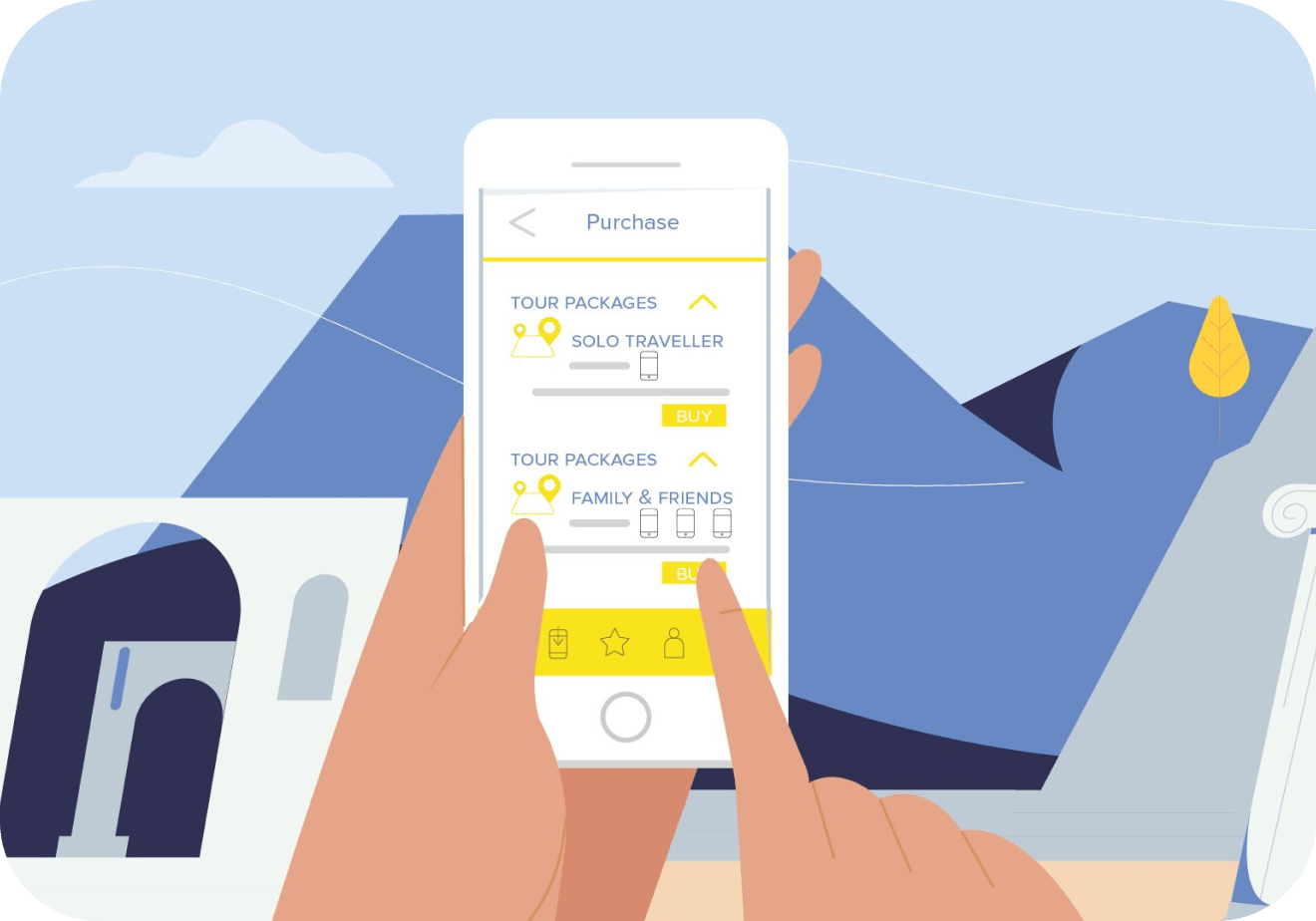 Social Media
Videos
The world of social media is crowded and competitive. Make animated videos your distinctive point of difference with engaging and motivating material for your target audience. To provide you with the best social media video services we have hired top creative artists and marketing specialists that are well-versed in social media. They may produce videos to draw people in and get viewers.
Get Started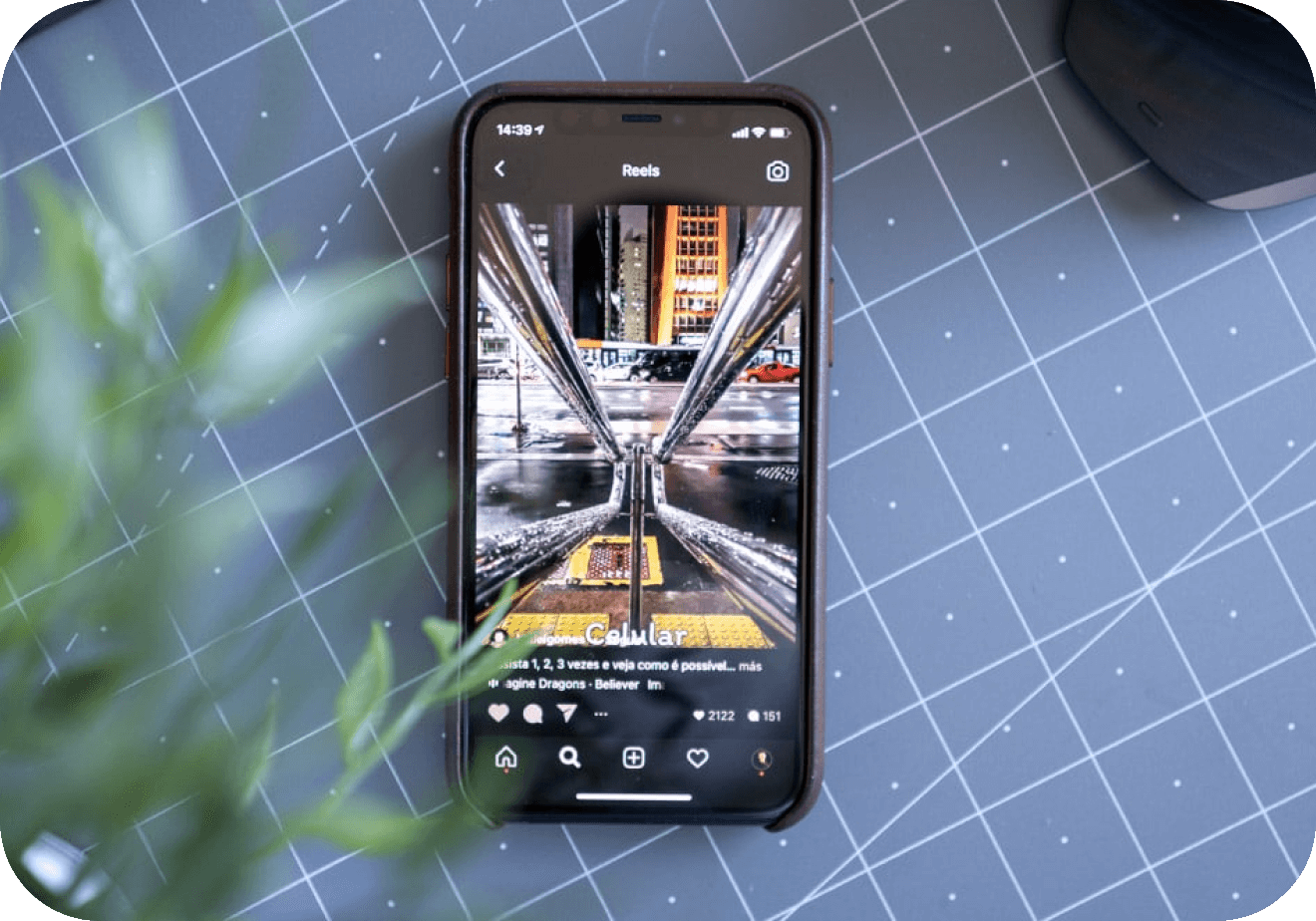 Our Work
Dayana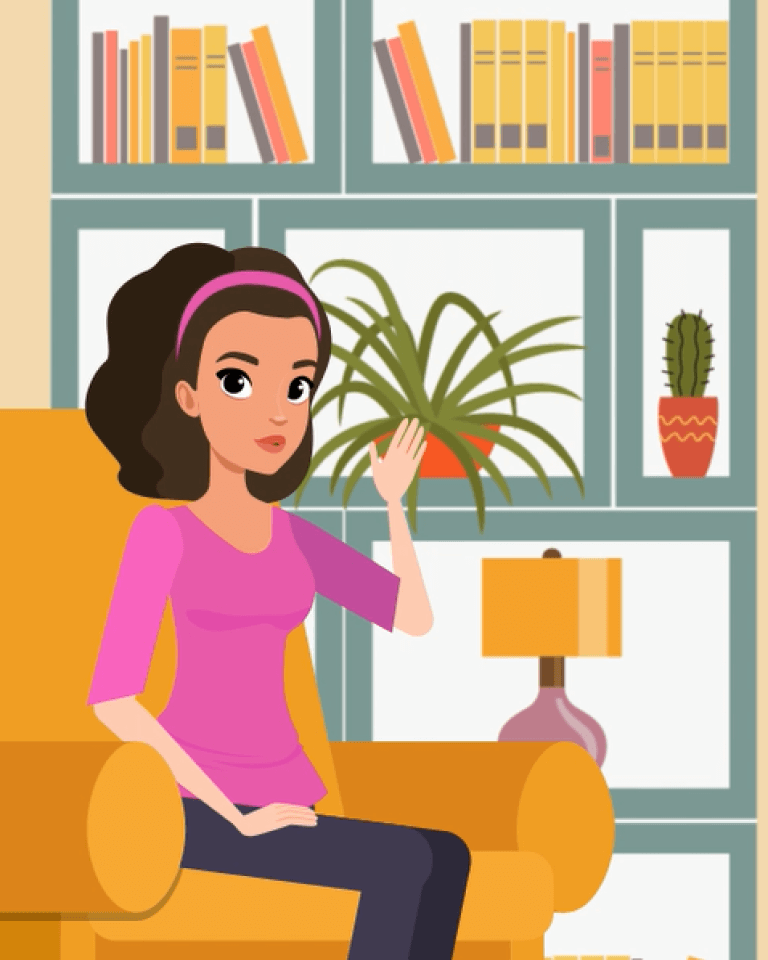 Dynisty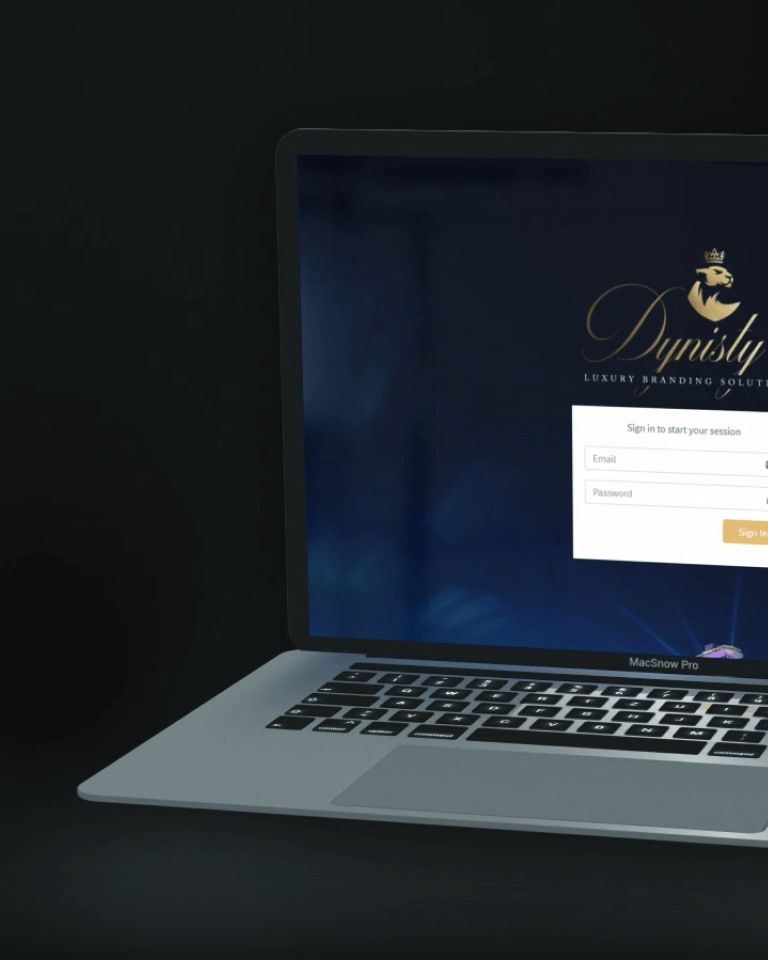 Rami Global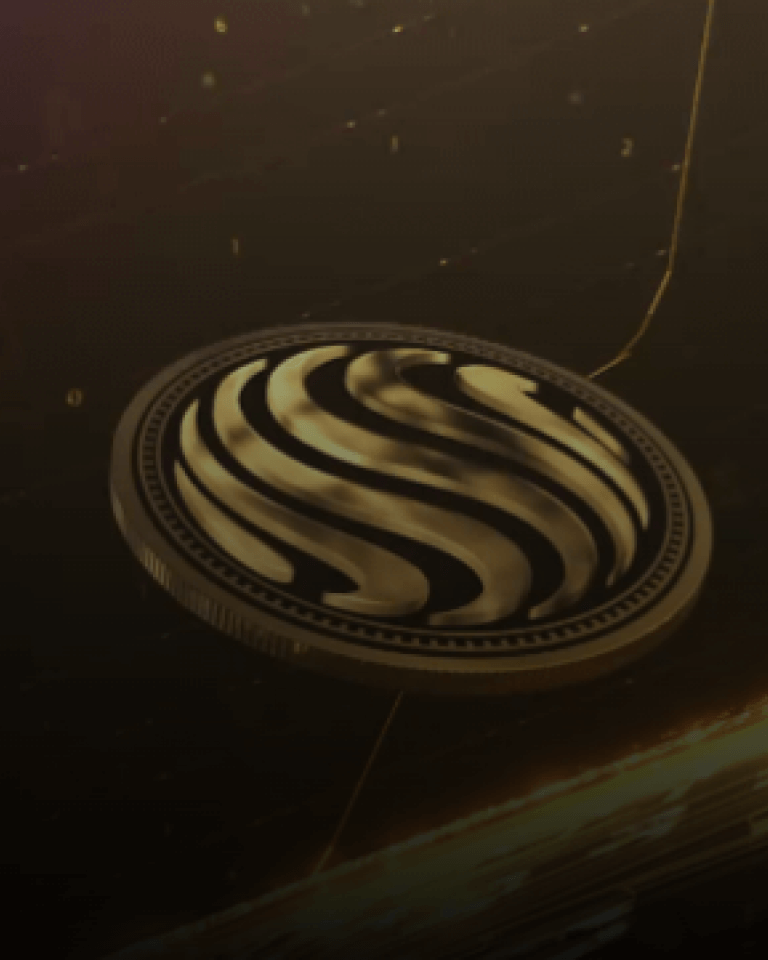 Gaming Arcade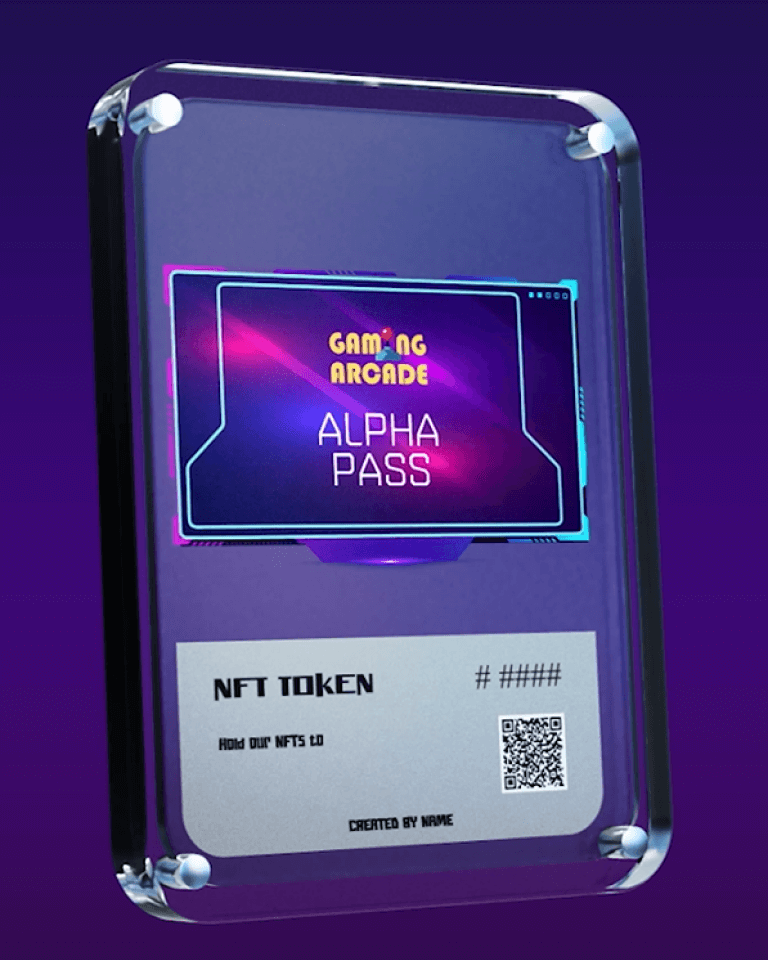 DME
QME
Testimonials
We've worked with several animation firms in the past, but brand developerz stand out for their innovation and attention to detail. Their crew was kind, professional, and easy to deal with. We would strongly advise anyone searching for high-quality animation services to contact them.
We just completed a rebranding project with Brand developerz and were completely blown away by their innovative ideas and attention to detail. They took the time to properly understand our brand and create a plan that was in line with our beliefs and objectives.
It was a satisfaction to work with brand developerz. They were able to take our idea and make it a reality much above our expectations. We couldn't be more pleased with the finished result and would enthusiastically suggest them to anybody searching for high-quality animations.
We needed a video animation for a new product launch, and brand developerz exceeded our expectations. They were able to transform a complicated concept into a visually spectacular animation that effectively communicated our message.